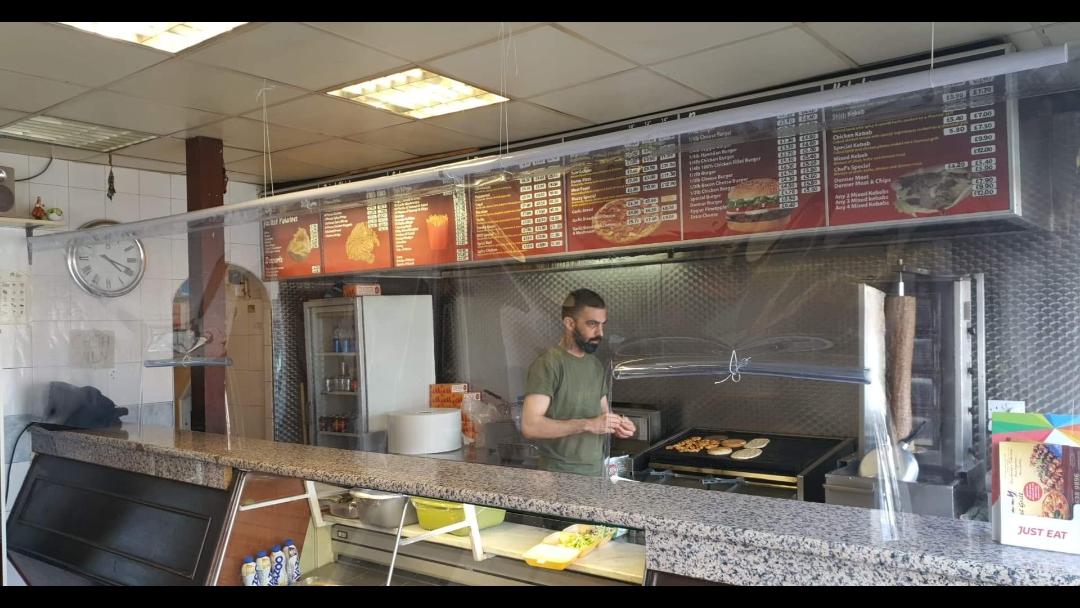 The CDC Group
The CDC Group are specialists in custom PVC and vinyl product manufacture and printing, plus creating signs and graphics. CDC have many years of experience and an established base of happy customers.
We are a collective of 4 specialist areas.
PVC Container Products
This literally covers shipping containers, liners and curtains.
Custom PVC Covers
If you are looking for anything manufactured in heavy duty PVC we are the right people for the job.
Inflatable Manufacturers
We are also one of the country's leading inflatable product manufacturers, creating promotional products and games for many of the major brands. This is an incredibly flexible area where we can make your ideas pop up into life with a blast of air. We have made road arches for the Tour de France, floating buoys for triathlons and madcap activities for TV game shows.
Sign Printing
A natural progression from PVC and vinyl manufacture is to have our own high end printing capability. This means that we can produce a huge variety of printed sign products, from A Frames to Window Graphics. Alongside this we have a graphic design service so all you need is your idea and we will do the rest.
Inflatable Manufacturer
Bouncy Castle Manufacturer
Inflatable Road Arch Manufacturer
Inflatable Game Manufacturer
Inflatable Promotions Manufacturer
Inflatable Structures Manufacturer
Inflatable Buoys
PVC Container Tarpaulins
Container Liners
Trailer Curtains
Shipping Container Wraps
Custom PVC Covers
Custom PVC Boat Covers
Custom Machine Covers
Custom Vehicle Covers
Sign Printing
Pop-Up Banners
Printed Roller Blinds
Printed A Frames
Printed Banners
Printed Cafe Barriers
Printed Industrial Estate Signs
Printed Pop Up Signs
Printed Shop Signs
Printed Totem Signs
Printed Window Graphics
Vehicle Graphics
Printed Gazebo
Swing Signs
Get in touch with The CDC Group!